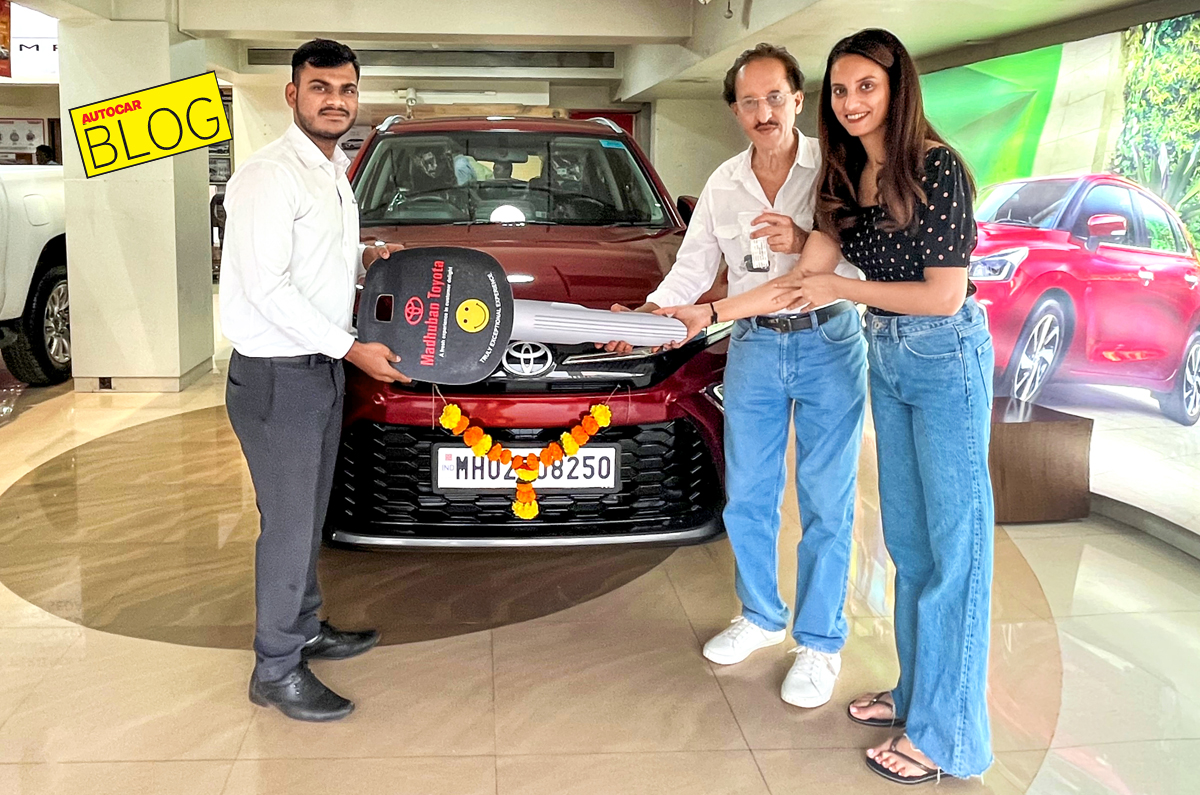 Citing production backlogs and waiting lists, manufacturers are shying away from offering discounts.
The demand-supply imbalance post the COVID-19 pandemic has certainly changed a few rules while buying a new car. Most dealers no longer have huge piles of unsold stock, and newly launched cars, particularly the popular ones command waiting periods which stretch several months. Thus, getting timely allocation for a variant and colour of choice takes precedence over extracting maximum discounts for most buyers. Most dealers scoff at the question of 'discounts'. Why wouldn't they? After all, demand outweighs supply, and how! So does that mean you can't get a good deal on your car? No.
Opt in or out
I can't emphasise enough on how important it is to understand what's mandatory and what's not in the pricelist of a new car. You'll be amazed to know that out of multiple columns in the pricelist, only a few are mandated by law. In addition to the 'ex-showroom price', which is the cost of your car, what you have to pay is 1 percent tax collected at source – if the price of the car is over Rs 10 lakh; road tax and registration charges, which differ from state to state; and finally, insurance.
Third party insurance is the cheapest to get and is also the least requirement, by law. However, it only covers injury and damages to someone you may hit or injure, not you and your car. Zero depreciation cover is nice to have, but will cost you the most. Thus, the minimum I'd recommended is a comprehensive cover as it safeguards your car from damage and theft, and has lower premiums than zero depreciation cover. Make some effort and look for good deals on the insurance premium; more often than not, the dealer will match the quote you get, which will be thousands of rupees lower than the original quoted figure.
After this, everything the dealer quotes is optional. Some dealers add handling fees, accessories, paint protection treatment and miscellaneous packages to the pricelist, and try to pass these off as compulsory add-ons, thus inflating the final price by 4-7 percent. Even extended warranty and prepaid maintenance packages are optional. You can opt for some or all of these add-ons, but you also have the right to strike them off altogether and choose to save money upfront.
Insurance reward
What baffles me is that most new car buyers aren't aware that they can transfer their existing car's No Claim Bonus (NCB) to their new car. Yes, that's right. NCB is a discount on your next insurance premium, and does not have to be on the same car. It is essentially a reward to the policy holder for not making any insurance claim in the previous year. Those eligible can transfer the monetary benefit to their new car's insurance policy and save 20-50 percent on the premium, which can be a substantial saving.
Thus, in scenarios where manufacturers aren't offering discounts, and where pricelists are heavily inflated with unnecessary items, by sticking to the basics and making an informed purchase, you can save a significant sum on the final price of a brand new car.
Also See:
Opinion: Tata's Auto Expo 2023 star was not a car but a screen